The Third Day Entry posted by Guest ·
485 views
I started looking at my cave and wondering what I could do to add something different. The corner looked so bare and I decided to make a shelf there.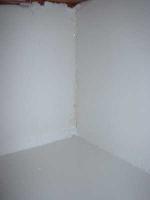 Here is the shelf before it was all clayed up: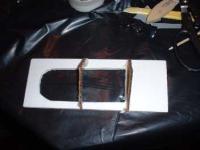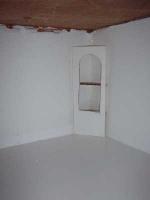 I did not want to sculpt stones down in the cave so I decided to add more pieces left over from the cup holders randomly on the walls so that when I add the clay there will be parts sticking out.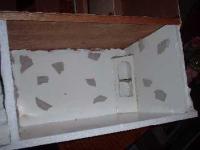 I know where I want the candle lights to go and I decided to add a fireplace which will have a flickering light and it also makes the other lights in the house flicker a little. <_< I just cut it out of foam board (1' thick) and it looked like this: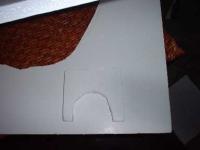 I decided I liked it here better: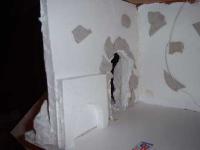 I added paper clay to the cave: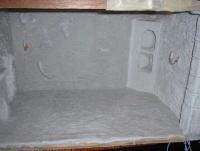 I then started adding clay to the roof: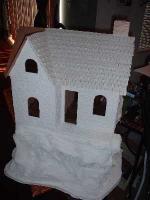 More to come soon!!!Complements of My Mini Shop
---