Working on the Tower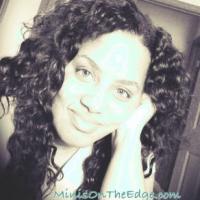 Step 3 calls for the middle sized tower pieces to be added. It is on sheet number 3. I have also glued the tower top on. This is what it should look like.
Part F Step 1
The instructions calls for the front roof part to be added. This is what it will look like. Mine is NOT glued in because I am going to shingle mine 1st because it is hard to shingle around the tower and cut the shingle correctly. I am also thinking about adding a Garden deck by opening up the roof this time. you'll see that soon.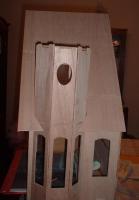 Part F Step 2
This is the other roof side that had to be added now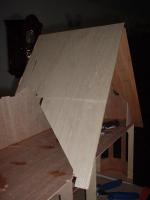 ---