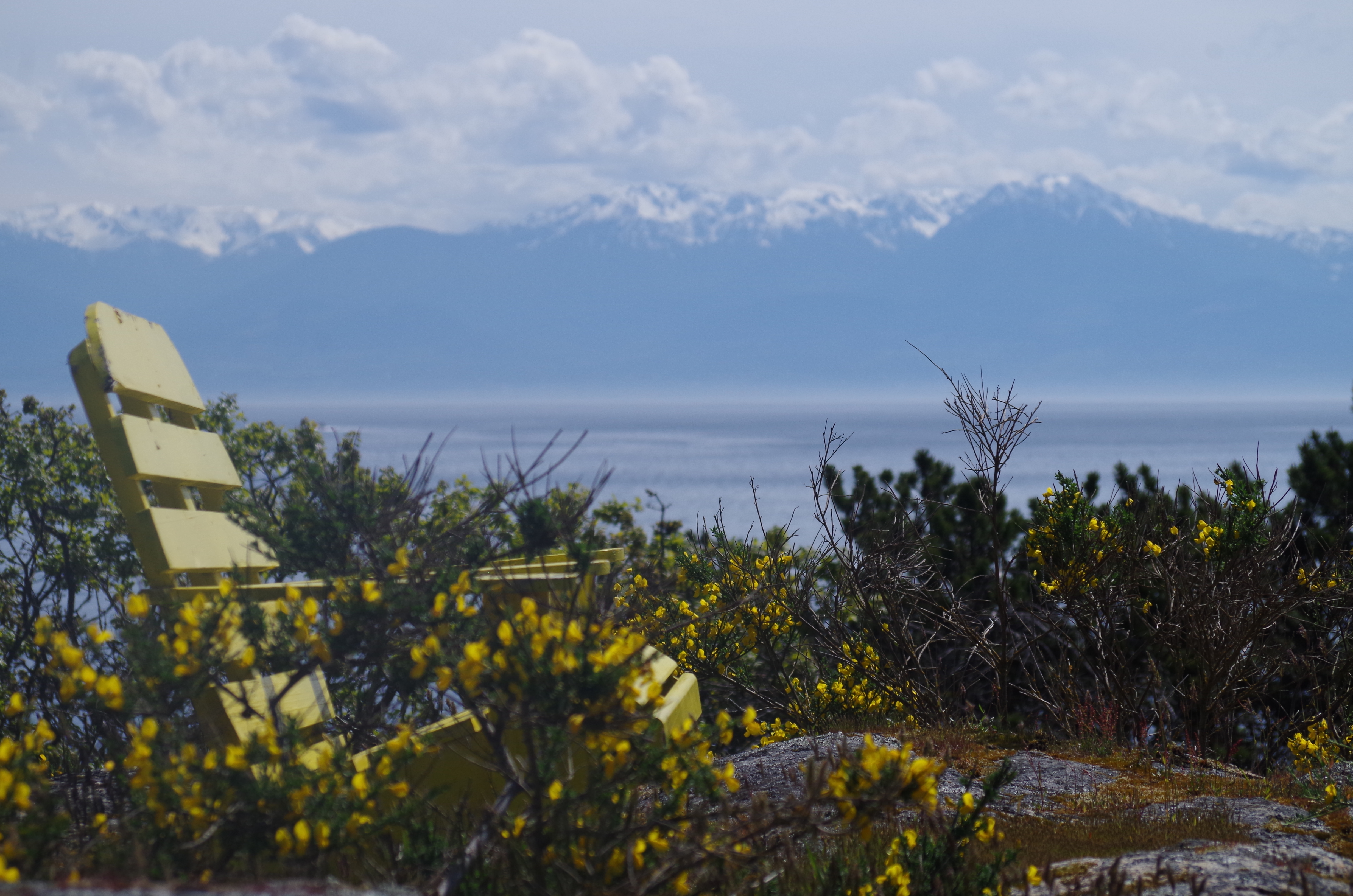 mythreecents
Silver Member
Content count

34

Joined

Last visited
Community Reputation
13
Good
About mythreecents
Previous Fields
Dollhouse Building Experience

One

Dollhouse Preference

I like them both

Online Community Building Projects

No

Digital Camera

Yes

Real Name

LIZ
So beautiful! Love the perfume bottles too!  Thank you for finishing it after all!

Oh, no! Don't be discouraged! I just built the old-fashioned kit stove, and was having a heck of a time. I have hand tremors that sometimes make things a little difficult in miniature, and was having trouble with various glues. Like Patti, I ended up using super glue and it worked really well, made for an almost seamless seam! 

Nearing the end of my first build. Just noticed a little dirt (fingerprints, speck of glue) on the acetate windows, and I know you folks will know the best way to clean them up.  Help!   Thx

So many beautiful houses! This one is my favourite: Astolat Castle (Well, you did say blank cheque!)

I'm building the Glencroft as my first project. The fitting issue I've had have been my own, but I do recall that the stair parts on the upper floor (and the piece that protrudes into the living room) were hard to fit and required quite a bit of sanding. The windows needed a LOT of sanding. I had no warping/splitting issues, fortunately.  Good luck with yours, I'm sure it will all turn out :)

I'm currently building the Glencroft, and that space is indeed designated "woodbox". I decided to turn mine into a closet, but the odd angle of the top meant placing a rod for the curtain challenging. Marina, I love your idea of beads as a curtain!  I don't think it would work in my house, but it's got me thinking outside the box!

I was reading older threads and so happy to have opened this one. My eyes are leaking, in a good way. What a beautiful tribute, executed perfectly. Thank you so much for sharing!

Holly yours looks fabulous, in fact, that's why I bought the set I did!  But I think it's looking wrong compared to the bedroom, when I look at the bathroom alone  it looks fine.  I do like the idea of raising it a little on a platform. One thing I've loved about this kit was the amount of "scrap" wood, which I've used to build shelves, a kitchen island, and kitchen cupboard.  Maybe I need to drag a chair into my real life bathroom and see how it looks... ;)

Please ignore the rough finishings in the picture, I'm not done yet.  I put some of the furniture in my nearly finished Glencroft, to get a look at the big picture. And the first thing that jumped out at me is that the toilet looks TINY compared to the bedroom furniture. (I've learned that all 1:12 scale is not created equal).  My cottage is of the present time, but was inherited and thus the fittings are a mixture of new, old, and in-between as the previous owners did updates throughout the years.  I really, really want to keep this style bathroom. But, it looks terrible. My questions are: 1. Can I make the toilet look bigger somehow?  2. Should I just buy a different one? (last choice as my budget has already been wrecked) 3. Is there some kind of modification that will give the appearance of the toilet looking bigger, maybe dividing the room with a pony wall? I don't want to go full room divider.  Advice and suggestions warmly welcomed.  Novice-ly, Liz

As a first time builder, I had read these forums and various of your blogs before starting. I can tell you that my house most certainly informed me what it wanted to be, and also, has completely changed the backstory I had for it. I love it, because it's made decisions for me! 

It's my idea of a perfect dollhouse, it's beautiful! You're so lucky!  Thank you for sharing, I can't wait to see more pictures as you finish the insides!

I found a lightweight terry cloth fabric that worked great for 1:12, it was thinner than regular towel material so much easier to fold/roll for towels. 

Just wanted to jump in with my three cents here: My Greenleaf (first one!) came with otherwise fabulous instructions that said to use hot glue. I quickly realized that hot glue is great for holding something in place, just a little dot here and there, while the wood glue dries. I've been spending a lot of my build time now taking apart hot glued bits, or sanding down the glue lumps, or using my Dremel to heat up the glue overspill so I can wipe it away.  Thankfully, the instructions have not lied to me any other way :)

Absolutely GORGEOUS!  I'm almost done my first build and it's...well, nothing like yours  I think I love your sketches most of all. I think you could print those smaller, and frame them to put in your house, like architectural drawings. They're just beautiful and really show off your artistic ability.  Thank you for sharing!