Grey 3 Seater Sofa & Ottomans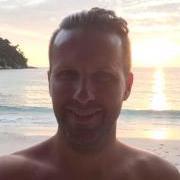 I used the 3 seater MARLEY sofa from Freedom as inspiration for this one : - ) I made the base out of balsa wood, kitchen sponge for the seat cushions and a grey cotton fabric to cover the lot in. Made an additional two ottomans which will act as additional seating as I'm going to be hard pressed to fit in another sofa in the Fairfield lounge room. 
---
User Feedback
There are no reviews to display.