"Mini Choos" Get it? lol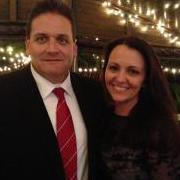 The shoe detail is lovely, they even have tiny little buckle detail & labels inside like real shoes. Could the brand name be any more adorable "Mini Choos"... Get it?

The bag has lovely trim detail. It also opens, with a magnet clasp. Inside it even has a little side pocket. I assume for a miniature mobile phone? lol
---
User Feedback
There are no reviews to display.