Large tree skeleton for the San Franciscan.JPG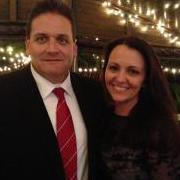 Today I got my tree trunk painted... Yes, it's huge! 

I am going to trim the canopy a bit before installation but I do like a large canopy on a tree.

You can see more detailed pictures over on my blog.
 
---
User Feedback
There are no reviews to display.