Micro Bear in a Basket.JPG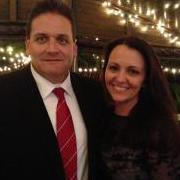 I splurged on this teeny tiny little bear by Vonne Bears and the Lidi Stroud basket he's sitting in.

 The octagonal table they are sitting on was another vintage find. There were a couple of stalls where people were unloading their stashes.. these tables always have great finds and are my favourites at shows.

---
User Feedback
There are no reviews to display.