Moonlight Retreat exterior ferns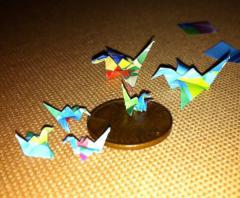 Today's task...making ferns. I made them onto small squares of parchment so when the small drop of glue set, I could just peal them off and glue the completed ferns around the tree.
Copyright
© DAL Minis
---
User Feedback
There are no reviews to display.