Christmas window scene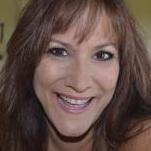 I have made some progress. I now know why painted wood takes so long . paint, sand, paint, sand and then do it some more .
Very happy with it so far . working on the inside and then Christmas decor for the outside . 
---
User Feedback
There are no reviews to display.