AutumnTrail.JPG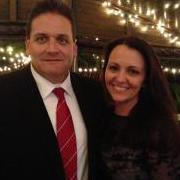 I painted this one from a Jigsaw Puzzle picture. I really liked the large tree trunk and wanted to try to paint it. Slowly moving away from tutorials and on to painting from pictures I find and like. Inspiration is everywhere.

---
-27.440825,153.174433
---
---
Photo Information
User Feedback
There are no reviews to display.