FallingLeaves.jpg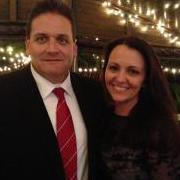 This was an attempt to miniaturise a Bill Inman painting. He has a modern, slap the paint on style that I found out wasn't really suited for miniatures.. at least not on canvas anyway.

 But I had fun trying it out. 
---
User Feedback
There are no reviews to display.