First floor stonework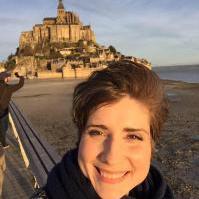 You.guys!!! I am sooooo excited about how this floor came out. I can't stand it! I got all those little shreds of paper down (which took a lifetime). Then I gave it two goats of stone grey chalk paint, did a layer of dry brushing, a dark grey wash, and then a final layer of dry brushing. Can you believe this is just paper?!
---
User Feedback
There are no reviews to display.