Maison Ginny dry fit side view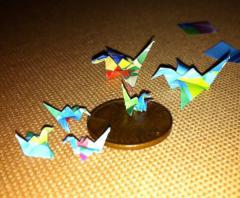 This house is side opening and it looks like it may be fairly easy to add plexiglass sheets to fully enclose the house. I'll decide later. For now the dry fitting is helping me plan the stages for the build.
Copyright
© DAL Minis
---
User Feedback
There are no reviews to display.