0

Window treatments for the parlor.
Posted by
rbytsdy
, in
Willowcrest
24 September 2010 · 242 views
I spent a bit of time making tassels from
caseymini's tutorial
and finally got two of the parlor drapery sets installed--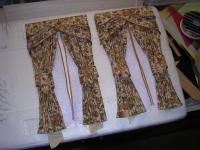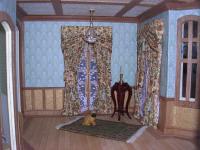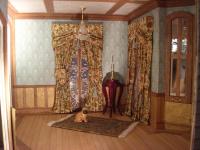 ...and finally got around to picking up some coarse-grit sandpaper. I had in my head that it was 60-grit, and when I compare this to what is on top the bays, the paper on the bays is 40-grit. Oh well.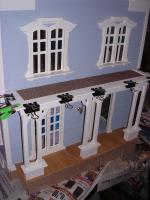 I think I'll work on some trim in the 2nd floor bedroom before I tackle those parlor bay window draperies...