Uploaded: Aug 16 2011 10:34 AM
Views: 260
Album: Pierce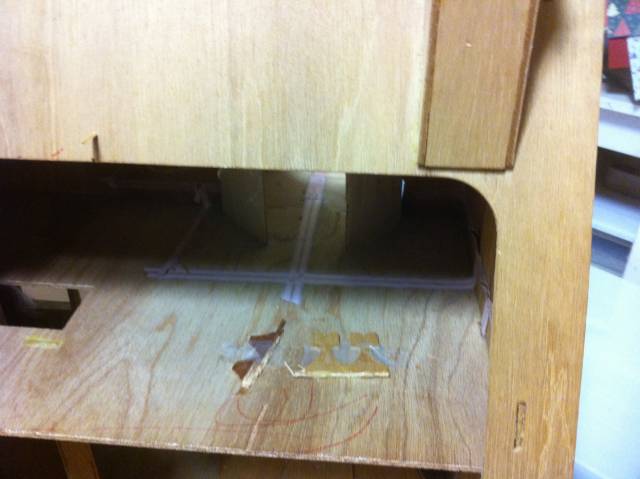 Maybe it's just the angle but it seems like the roof is awfully low. Also, the chimney is dumb. It starts in the middle of a roof with nothing directly below it. Now, I'm able to ignore a lot of things (like a lack of stairs - to save space) but a chimney that so obviously goes nowhere is silly. If it were at least on the peak, I could live with it.

So, I'm going to cut back that roof so you can see inside better and probably install a chimney from the ground floor up on the right wall.
Attic and Turret Room