The Name Game

By Deb Roberts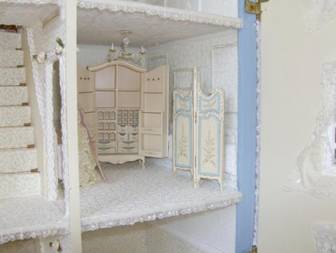 This game is a favorite with dollhouse builders and collectors alike and we've been getting some requests to play again, so the Name Game is back with new pictures and new challenges. It's a great way to test your dollhouse knowledge and lots of fun as well! The rules are simple... there are pictures of dollhouse rooms and features below and all you have to do is see if you can name the dollhouse to which they belong. The answers are listed at the bottom of this article.
Are you ready to play? Let's go!
A.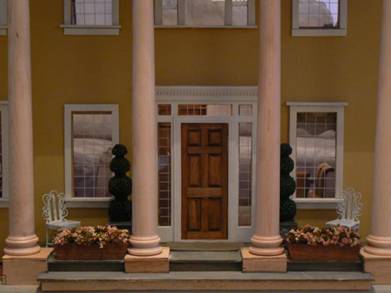 B.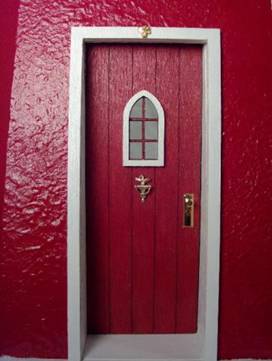 C.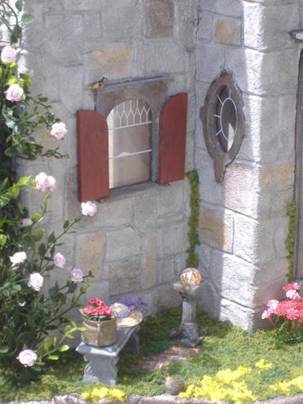 D.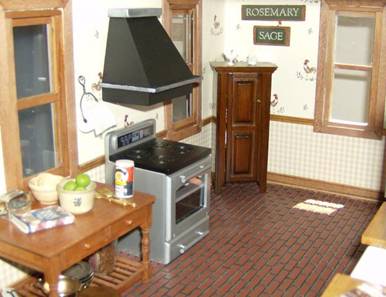 E.
F.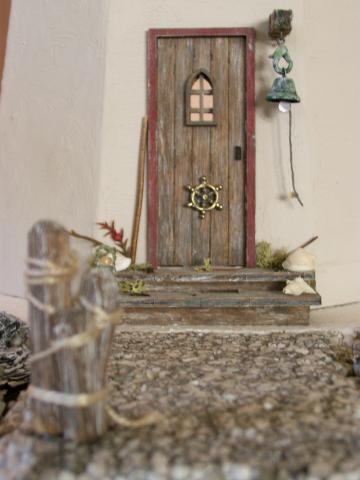 G.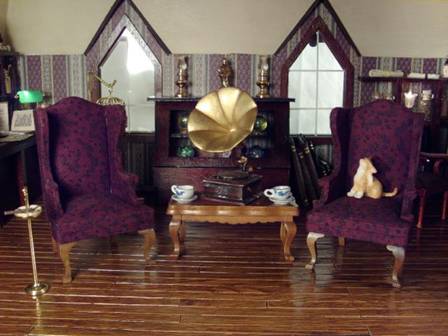 H.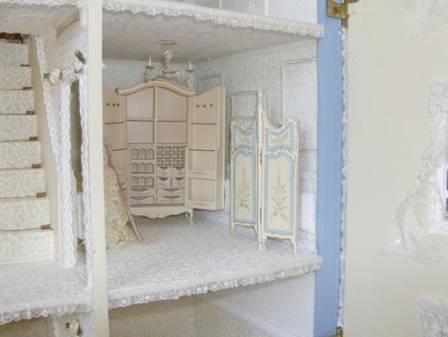 I.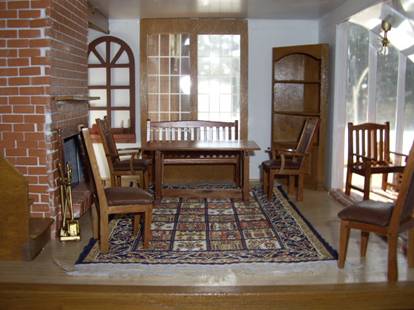 J.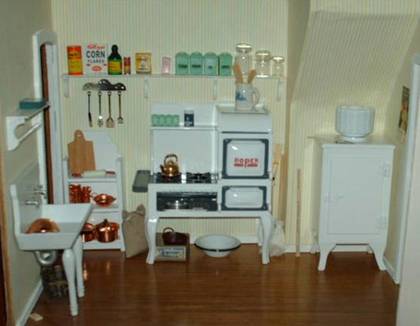 K.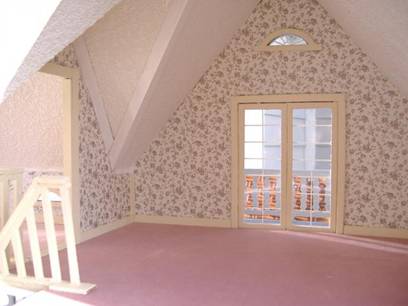 L.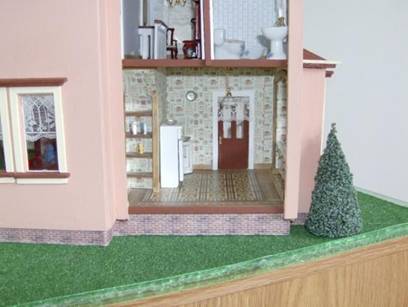 M.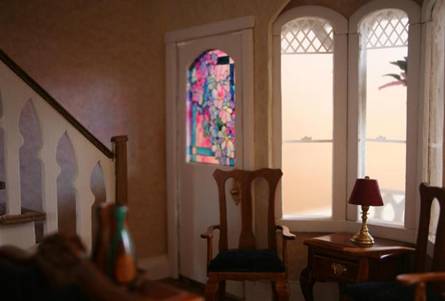 N.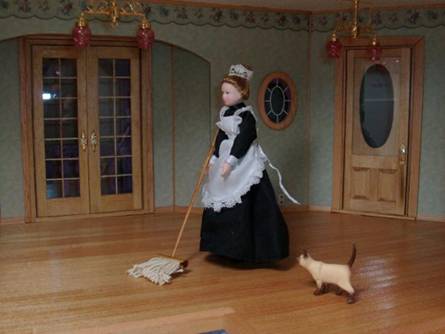 O.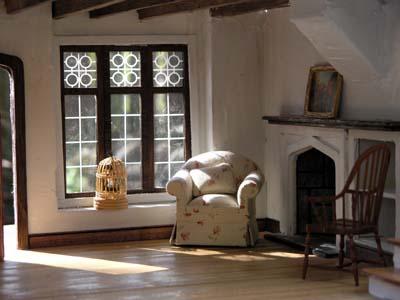 P.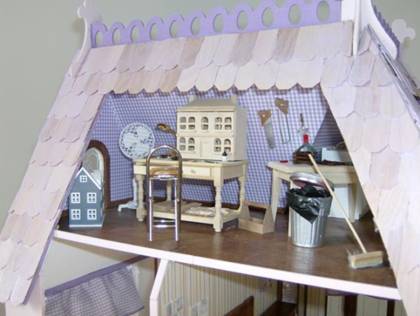 Q.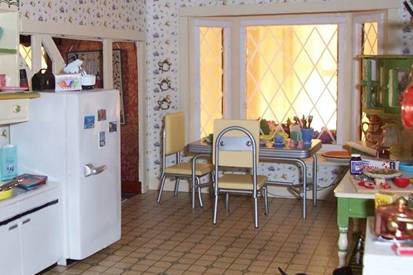 R.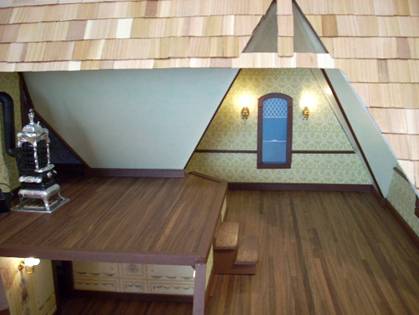 S.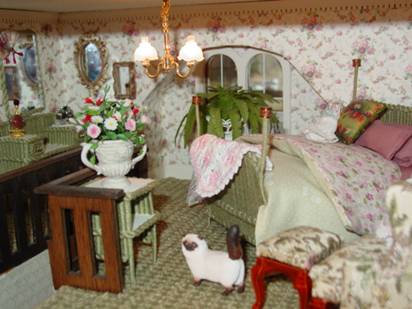 T.
U.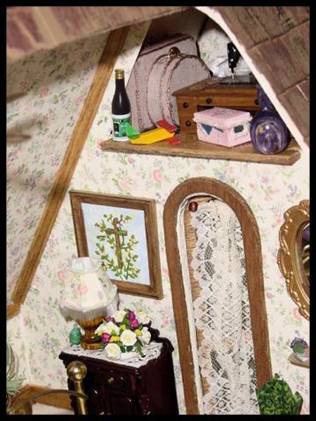 V.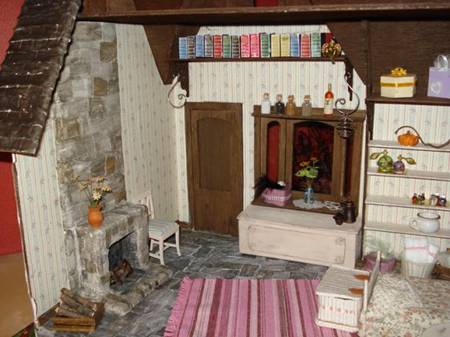 W.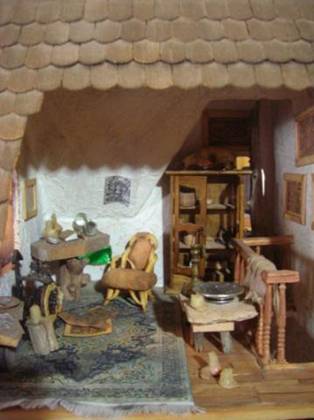 X.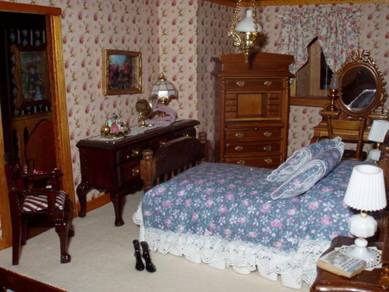 Y.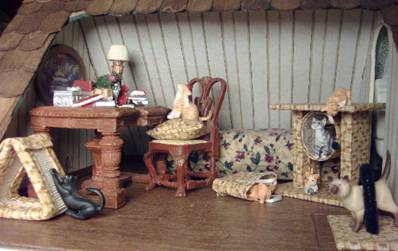 Z.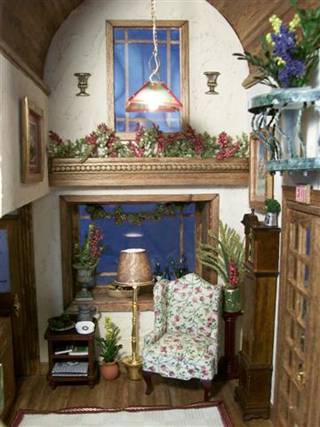 Answers:
How did you do? There were some tough ones in this round of the Name Game. If you guessed at least three correct, you deserve to treat yourself to a new dollhouse kit!